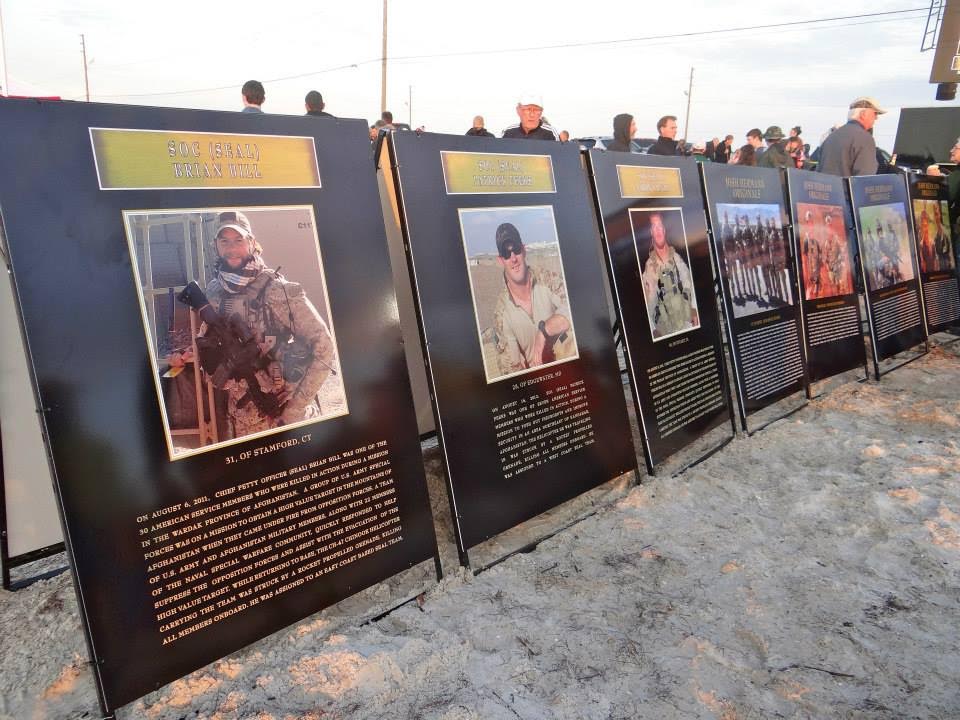 The Frogman Swim Series traces its roots to swims across Tampa Bay in the late 1990's.
Today it has grown into a national series of events, currently in Tampa, Boston and San Francisco. and has raised millions of dollars for the Navy SEAL Foundation.
Each year the swim series grows stronger and more influencial.
2019 is the 1st inaugural Boston Frogman Swim!
To learn more about the history in Tampa, please click here.